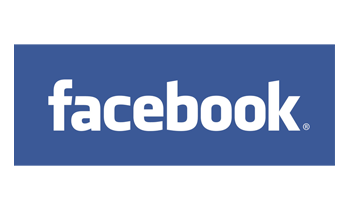 By Vicky Lynn on Dec 13, 2019
Last year Area Wide Waterproofing came to our house and fixed 3 cracks in our crawl space. I can happily say that during One of the wettest spring, summer and fall seasons the sealed cracks have remained completely dry! Thank you Larry and your team for such an amazing spectacular job on fixing the cracks in our crawl space. We highly recommend this company! Mokena Il Ron and Vicky Wesolowski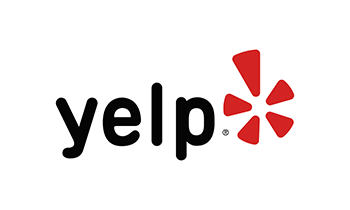 By Dawn P. on Nov 27, 2019
Fantastic service! Speedy response time! Excellent work ~ Very efficient. I had called numerous people to try and have foundation cracks that were leaking. The individuals that originally fixed the wall did not do it appropriately ~ Thank you so much!!!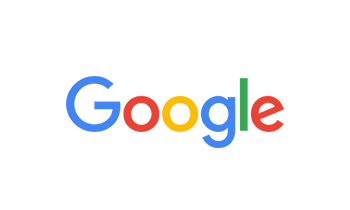 By John Medvid on Nov 23, 2019
Larry, Jason, and the rest of the team were second to none. Considering the cost of this investment doing your homework when it comes to hiring a waterproofer is what I did. Area wide waterproofing had great reviews. Getting the project professionally reviewed by Larry and receiving a quote and start date was effortless and fast. Larry and Jason showed up a half hour before the job was scheduled to start to prep for the rest of the team. They did exactly what they said they were going to do waterproofing my basement. The process was simple and they kept me updated step by step while I was at work. They kept the dust to a minimum and cleaned up completely before they left. All in all I would highly recommend Larry, Jason and the rest of the team over at Area Wide Waterproofing.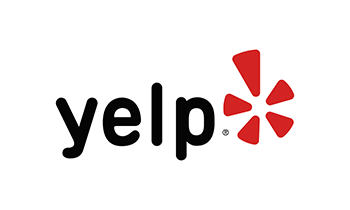 By Karli L. on Nov 12, 2019
I recieved wonderful service from Jason at AreaWide waterproofing. He came out the first time we got water in our finished basement and made a guess about where he thought the water was coming from. We decided to wait to make any repairs because we didnt want to cut out all of our drywall. The next time it rained we started to get water again. We checked the spot that Jason suggested and sure enough, that's exactly where the water was coming from. We called to set up an appointment to have him fix the cracks because he obviously knows what he's talking about. Jason is a super friendly guy who really took the time to address all my concerns regarding what could be causing the problems from the inside of the house, to the outside. The staff at the office was also very friendly when I called to set up the appointment. Would highly recommend AreaWide Waterproofing!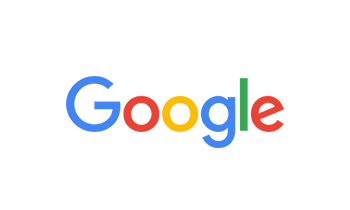 By Lori Layman on Nov 01, 2019
Highly recommend Area Wide Waterproofing! Quick response time, great communication, professional workmanship, thorough clean up, competitive pricing and lifetime warranty! Good experience from start to finish. ?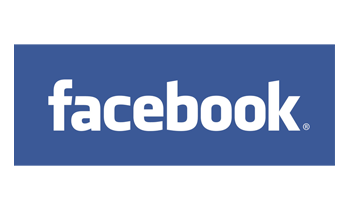 By Christy Magoto Paquette on Oct 29, 2019
Larry came out to our house and fixed a crack in our crawl space wall. He was informative and gave us recommendations on other things he noticed we may want to do with our down spouts to help with drainage. He was on time did the job well and in a timely manner and worked well with our schedule. I would recommend him and this company if you have any repairs you may need done.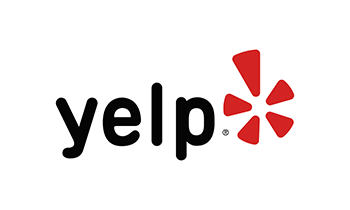 By Moshe V. on Oct 09, 2019
On time, hard working, and very professional at what they do. I never would make a video of people working on my house unless they were 100% awesome. I Absolutely love these guys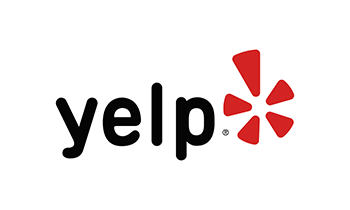 By Jill S. on Sep 30, 2019
Just recd a quote from Jason - very nice, knowledgeable and genuine. Very reasonable price. Phone staff professional and nice too!
Looking forward to having their team waterproof my basement this coming month! -Jill of Frankfort IL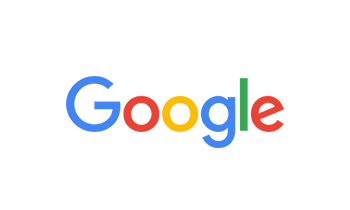 By Zelda Tarr on Jul 31, 2019
I had water coming into my garage leaving the floor muddy and slippery. Thanks to Jason who came out and assessed the problem and fixed my "muddy" catastrophe!! Kudos to him!!!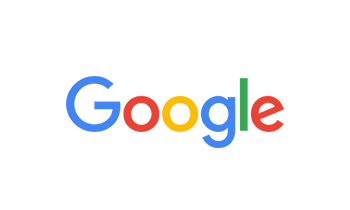 By Brittney Galos on Jul 19, 2019
Larry arrived at our house for an inspection late in the evening on a week day in order to accommodate our difficult work schedules. He was more than reasonable on pricing, and provided lots of information on what we needed done. He never once tried any sales pitches, or to upsell me on something I was looking for. He was one of the only people/companies to come out that had a completely honest vibe, and thoroughly reviewed all pros/cons to the work we needed instead of just trying to sell us something. Highly recommend!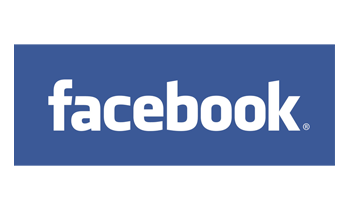 By Adam Scoop Kurcab on Jul 12, 2019
Just wanted to send a huge Thank you to the gentleman that bought our donuts at Dunkin Dounts this morning from this company!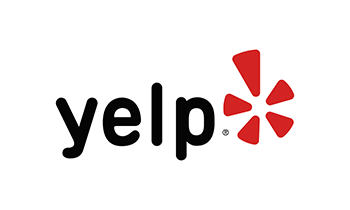 By Deb L. on Jun 20, 2019
Larry and his team got our basement water problems cleared up in ONE DAY!  There were a few issues, not just one!! This was the only company we called who did an entire inspection and explained the problems and what needed to be done to resolve them immediately!! Larry supplied an outline of the work with his very fair cost estimate and then got the job done quickly and efficiently to our complete satisfaction!! We are very happy with the results!  If you want the job done right the first time, call Areawide!!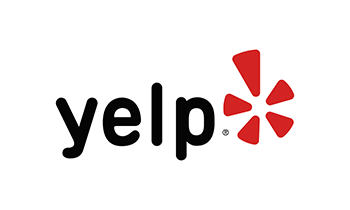 By Denise R. on May 16, 2019
We hired Area Wide Waterproofing (AWW) to bury a sump pump discharge line and they did a fantastic job at a fair price.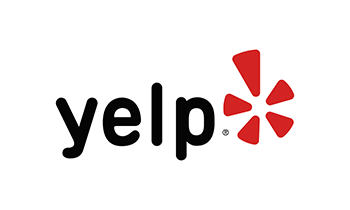 By R T. on May 07, 2019
We have had great service from Rick and Larry at Area Waterproofing.  They respond quickly and professionally.  Their work is first rate.  As a local company, they take pride in their work and the reputation of their company personally.

It's great to have a local service that cares.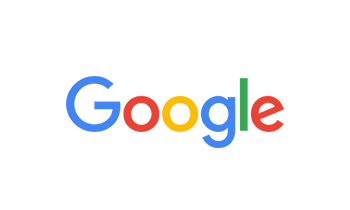 By John MacDougall on Apr 19, 2019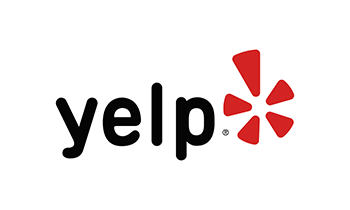 By Bob S. on Apr 11, 2019
I have used Area Wide Waterproofing on more than one occasion for different reasons.  Always on time, top notch quality work. If you want your water issue fixed right, speak to Larry for an honest assessment of  your problem. No BS or high pressure sales tactics. I wish more contractors were this trustworthy.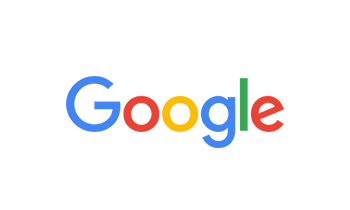 By Robin Loperena on Mar 24, 2019
These guys don't play around. Estimate was quick and very reasonable. Job was done very professional. Hard workers and efficient! I'm recommending them to all my friends and family.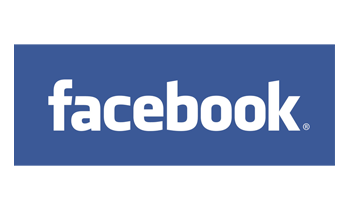 By Sandy Ziak on Mar 20, 2019
I was getting water at the bottom of my stairs in my attached garage, the water was coming in the house and into a downstairs bedroom, Larry from Area Wide was my 3rd estimate not only was his price the best but he was the only one that looked around the whole house iand the basement and also suggested extending all the downspouts to go away from the house and cauking the front porch, price was a lot less for a lot more work the work was done within a week, Cemented around all the stairs and injected foam on every stair and around the landing and I have not had one drop of water! Very nice and professional company, I highly recommend!!! Sand Z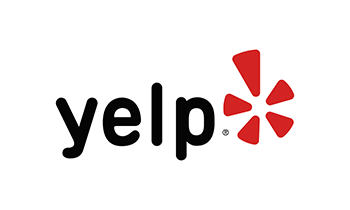 By Sandra Z. on Mar 13, 2019
I had water coming in the bottom of the stairs and coming in the house and s downstairs bedroom, I had 3 companies come out, Larry from Area Wide was the only one who checked out the whole house inside and out, he suggested extending the gutters, caulking the porch and sealing and injecting the stairs, he said to wait to see if that solved the water problem in the downstairs bedroom, within in a few days the job was done, right before a big storm, not only did I not get any water but there was no water in the downstairs bedroom also!  their quote was the least amount of the 3 but I went with them because what they said made common sense and I trusted them, just wish I could give them more than five stars.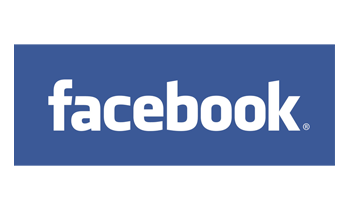 By Sharon Eckert on Mar 05, 2019
Very Informative & helpful. Great price!